Download free Smart Board Calculator for Windows
Smartboard Calculator is not your everyday calculator. Apart from being one of the
4 Must Have Educational Apps for Windows Phone
, It has a unique old blackboard style user interface but interface is not that is all to Smartboard. Smartboard Calculator offers a lot of different features unlike other scientific calculator apps.
First one that you would like about this calculator is that it allows you to compute with units. Not only that, but if you change any unit within a calculation, the calculator also converts your values accordingly. Than another good thing about Smartboard Calculator is that it keeps log of your calculations. You an recall or reference in calculation from your history.
Features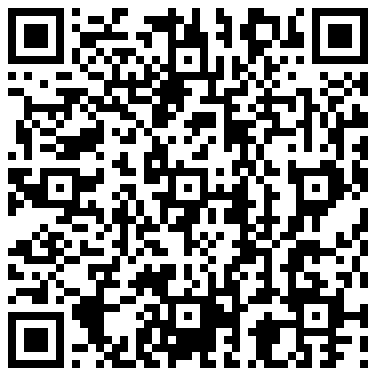 Smartboard Calculator is available in both Free & Paid version. The good part is, that the free version is an ad supported fully functional app. You can find the Smartboard Calculator on
Windows Phone Store
.