Moto X Full Specs Details
If Google's past statements are any indication, the Moto X represents the dawn of a new era for Motorola, one that will see its sprawling and convoluted product line boiled down to just a few handsets. Let's talk about what we know about the (much-leaked) Moto X and what future advancements it may be heralding.
The specs: Distinctly Droid-like
We've known exactly what the phone looks like and what's inside it for weeks now. By all accounts, the Moto X looks like a nice but decidedly midrange smartphone.
Most rumors point to the phone having a 4.7-inch screen. Many publications have reported its resolution as 1184×720 based on leaked screenshots of Android system reporting apps, but these apps commonly mis-report true display resolution because they exclude the pixels consumed by Android's software navigation buttons. I'll eat my hat if this isn't a run-of-the-mill 1280×720 display, which at 4.7 inches would have 312 pixels per inch.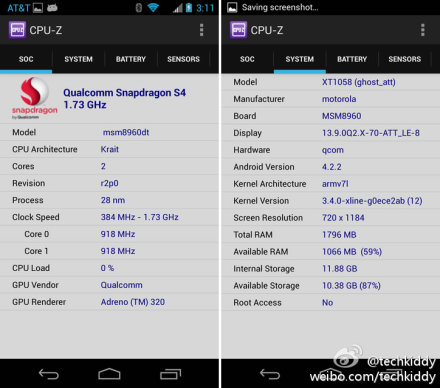 What makes it unique?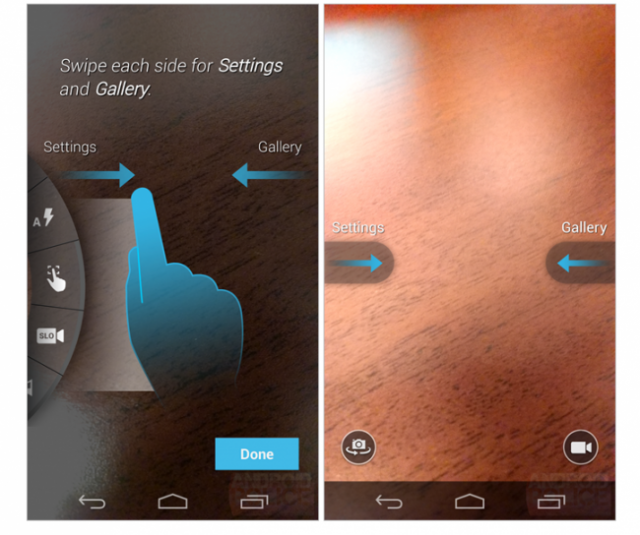 The phone will also be distinctly Google-y, if the current scuttlebutt is to be believed. In addition to the Google apps and services that already come with Android devices, the Moto X will supposedly include Google Glass-style voice commands, though some rumors suggest those will be off by default to allay privacy concerns. As demonstrated by Siri and S Voice, talking to your phone isn't exactly the hot new thing it was in 2011, though if done well it could at least help distinguish the phone from its cousins.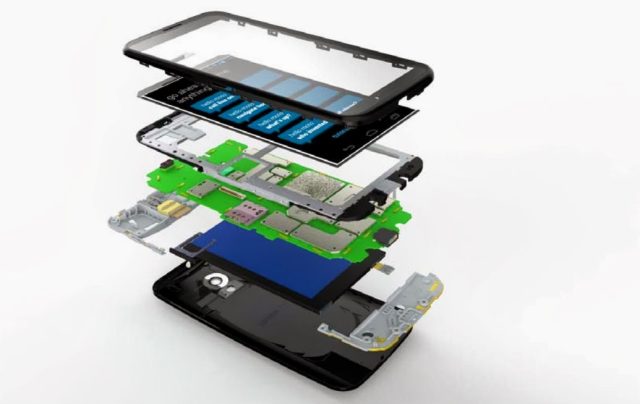 Google's big event takes place tomorrow, and we'll be on the ground collecting more facts and photos as Google doles them out. We're hoping for something big—let's hope that Google and Motorola can deliver